Mother's Day | GLOSSYBOX IE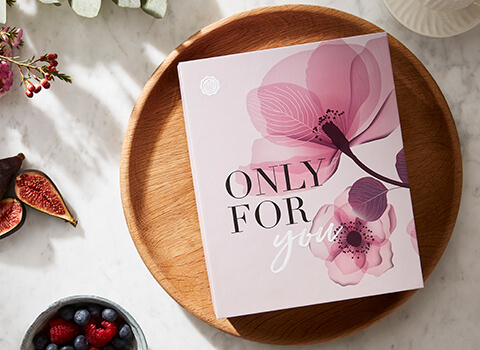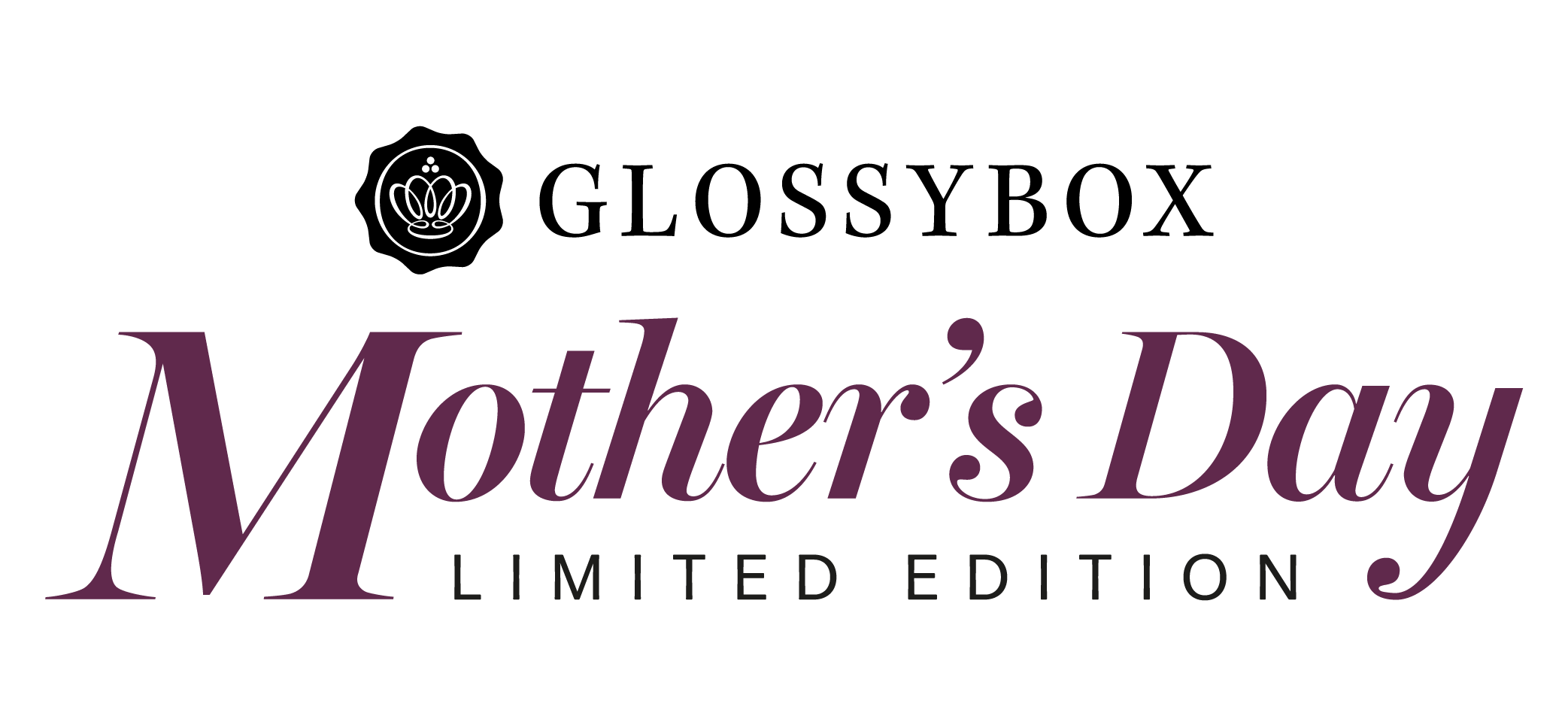 Our Mother's Day Limited Edition is back!
Worth over €100 and featuring an array of unmissable products, it's the perfect gift for every deserving woman out there (and yes, that includes you!).
Launching 10th March 2020
Subscribers Priority access starts at 9am, remember glossies check your inboxes for your buy now email!